We are back for MØRE on March 4-6, 2022! Together we will experience this 3-day event focused on self-development, skill sharpening and UNLEASHING our true potential.
MØRE is truly a next-level event, using strategic methods to push you to new levels of self-awareness, confidence, and capability in both your business and life.
- Learn how to scale your business starting with yourself
- Discover new levels of mastery and greatness to get MØRE out of life
- Learn specific techniques and tools to shift negative thought processes and create a positive outlook in any scenario
Leading From the Front:
Join Prüvit CEO and Founder, Brian Underwood, along with a lineup of world-renowned guests who will be announced soon! We bring the best of the best to MØRE so that we can create life-changing experiences for everyone. You will not want to miss this lineup, their incredible stories of triumph and their never-ending pursuit of BETTER!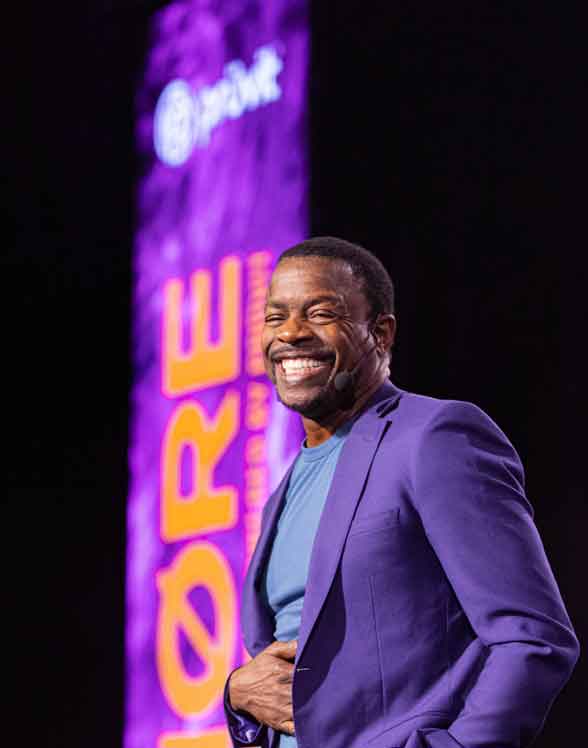 **All tickets are non-refundable unless refund request is received within 24 hours of purchase.