Together we will experience this 3-day event focused on self-development, skill sharpening and UNLEASHING our true potential. MØRE is truly a next-level event, using strategic methods to push you to new levels of self-awareness, confidence, and capability in both your business and life.
What you take home:
Tools to scale your business starting with yourself

New levels of mastery and greatness within yourself to get MØRE out of your life

Specific techniques and tools to shift negative thought processes and create a positive outlook in any scenario
Leading From the Front
Prüvit CEO and Founder, Brian Underwood, takes the stage along with world-renowned special guests, to bring elite wisdom from tried and tested experiences! We bring the best of the best to MØRE to specifically create life-changing experiences for everyone. The intrinsic value of education and information being brought is unmatchable.
Get your seat TODAY to hear their incredible stories of triumph and their never-ending pursuit of BETTER and to begin developing your own stories NOW!
Friday @ 2pm ET - COC Huddle
Friday @ 4pm ET - Main Doors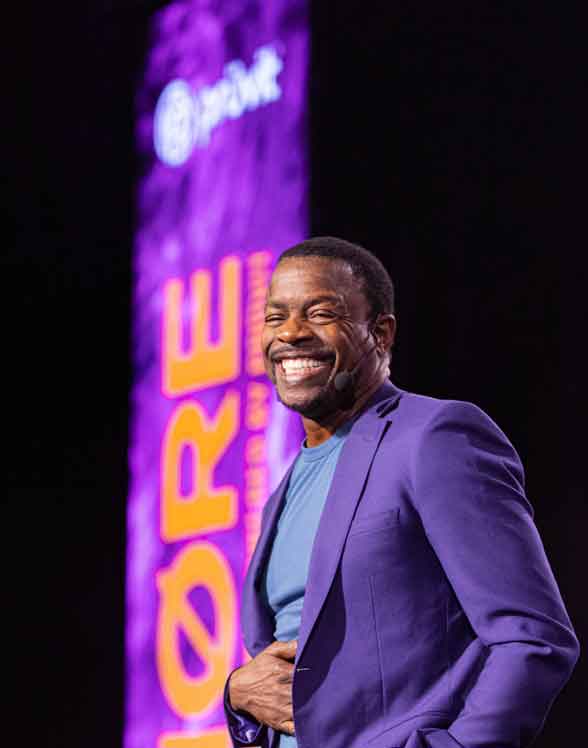 **All tickets are non-refundable unless refund request is received within 24 hours of purchase.